Electric mobility is growing more and more every year, and a crucial aspect of this is charging speed.Fast chargingis a big part of accelerating the acceptance of electric cars, and fortunately we are seeing more and more models that have impressive charging speeds. We list 7 electric cars that charge lightning fast, so you can be back on the road in no time. 

How do we measure the charging rate of an EV? 
There are several ways to measure the charging speed of an electric car. You can look at battery size, how many minutes it takes the EV to be fully charged or how many km per hour it can charge.
To better compare electric cars, we look at how fast they charge. After all, not all EVs are equal - some batteries are larger and more efficient than others. Larger batteries take longer to charge. So instead of looking at the time in minutes it takes, we look at how many kilometres per hour the car can recharge. For example, if an EV is able to charge at a speed of 150 km/h, it means you will have 150 kilometres of driving range in an hour.

But what does it actually mean to be "fully" charged as an EV? Here we look at the charging range from 10% to 80%, because charging above 80% becomes inefficient and it is also not good for the battery to constantly go up to 100%.

The type of charging station also plays a significant role. We distinguish between two types of charging stations: alternating current (AC) and direct current (DC). In simple terms, DC chargers are faster than AC chargers, which is why we will go for a DC charger in this situation. You find these mostly along motorways or in industrial estates. Want more info on AC and DC charging? Then clickhere for more information.
The top 7 electric cars that charge fast
Deze elektrische  modellen kunnen heel snel laden. Hou er wel rekening mee dat de laadsnelheid ook afhangt van de kracht van het laadstation. Al deze EV-modellen zijn verkrijgbaar in België en Nederland.


7. Volvo EX90  
This Hyundai Volvo starts the top seven with a charging speed of 450 km/h, combining safety and efficiency.





6. Polestar 3
With 470 km/h top-up speed, this Polestar shows that speed and sustainability can go hand in hand.



5. Mercedes EQS  
This Hyundai Mercedes can recharge at a speed of 510 km/h.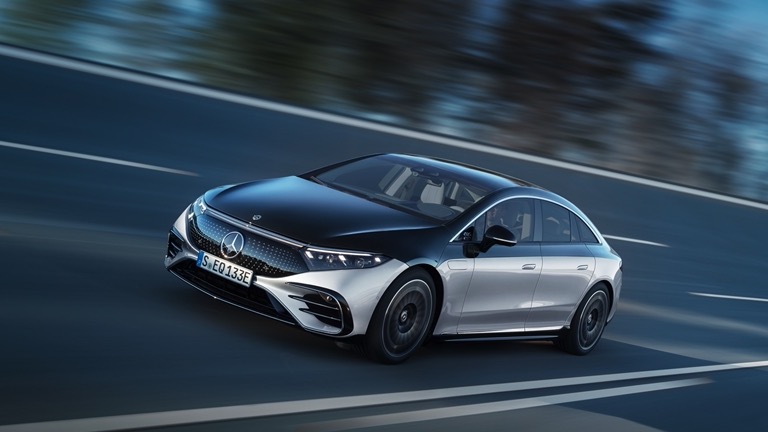 4. Lucid Air
With a top-up speed of 630 km/h, this EV not only luxurious and comfortable, but also quick to recharge.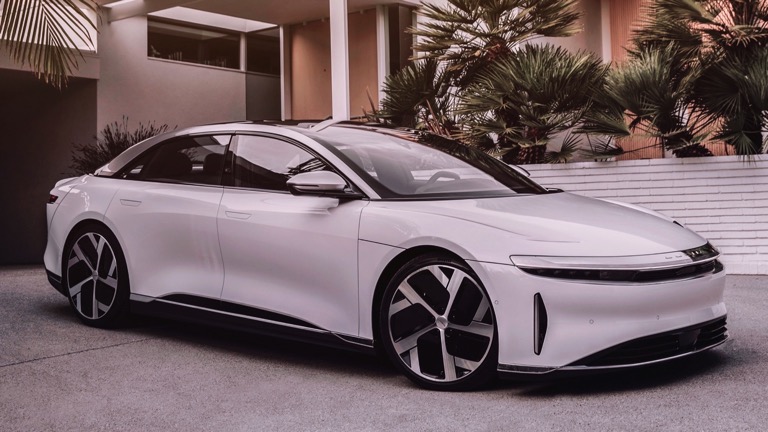 3. Audi e-tron GT
In 3rd place is this powerful Audi with a loading speed of 650 km/h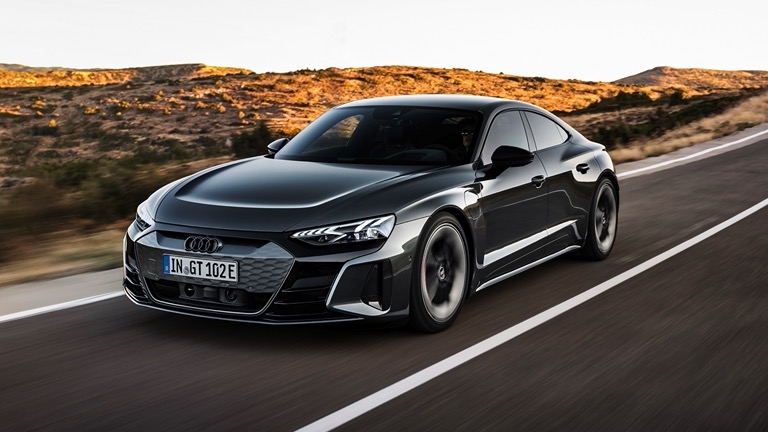 2. Porsche Taycan Plus Sport  
Not far behind the leader, this Porsche can recharge at a speed of 710 km/h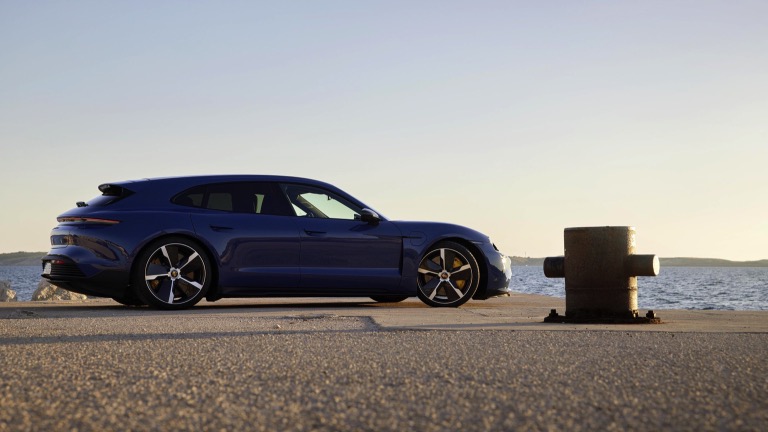 AND THE WINNER IS...
1. Hyundai Ioniq 6 🎉
This Hyundai EV can top up an impressive speed of 770 km/h, getting you back on the road in no time.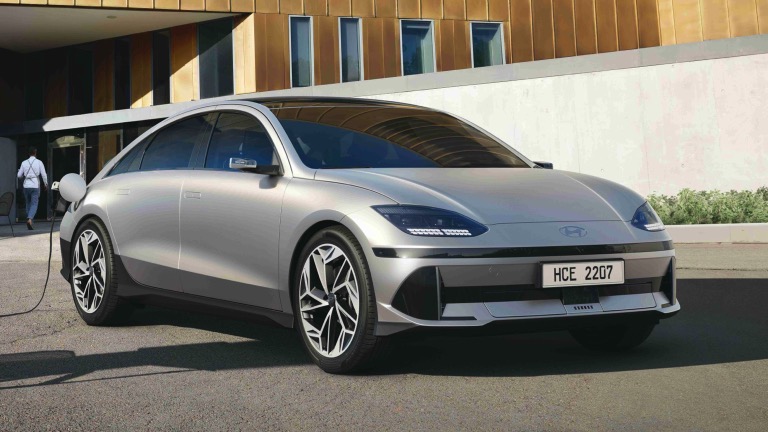 Source: https://ev-database.org/


---
---
Uw Dynamic Snippet wordt hier weergegeven ... Dit bericht wordt weergegeven omdat u niet zowel een filter als een sjabloon hebt opgegeven om te gebruiken.