Charging-as-a-Service (CaaS) is Pluginvest's innovative renting formula that enables the leasing of charging infrastructure for electric cars. At a time when the transition to sustainable mobility is in full swing, the demand for efficient and accessible charging solutions has grown exponentially. With Charging-as-a-Service, your company can now easily and flexibly lease charging infrastructure. For companies that want to provide their employees and customers with charging options, CaaS offers a tailor-made solution that fits your specific needs perfectly.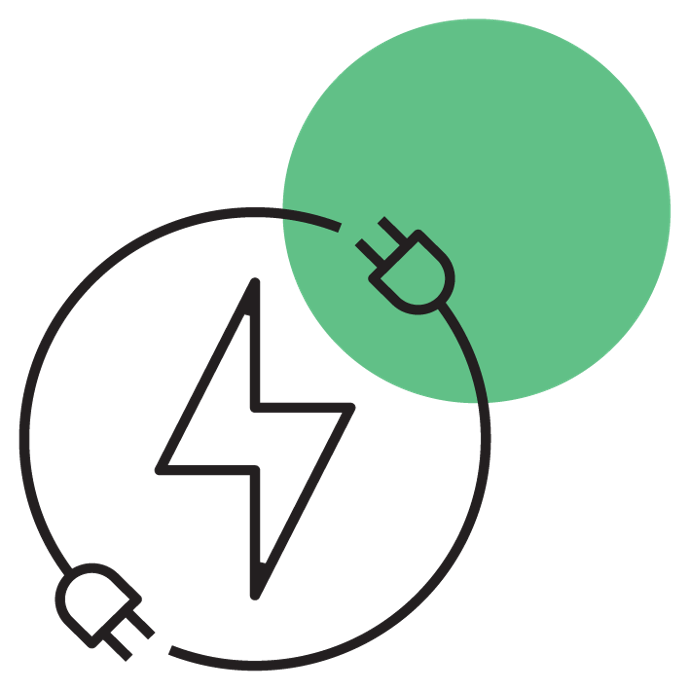 finance charging stations
You can finance all charging stations in Pluginvest's offering with CaaS.
Flexible solution
After the lease period, you can choose to pay a commutation fee. Or the charging infrastructure will simply be reclaimed by us.
Future-proof charging
The ability to expand or downsize your charging network, with future-proof charging devices.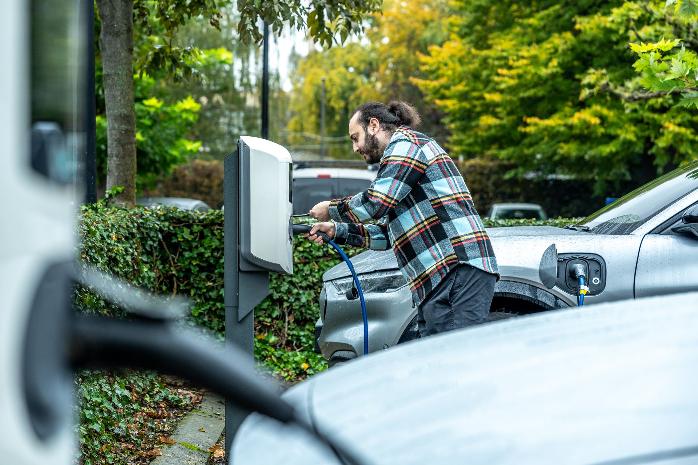 Charging-As-A-Service
In this monthly renting/leasing option, you are immediately worry-free and can, for example, easily grow the number of charging stations in the car park or at your employees' homes as the fleet continues to green up.

I want to request a quote