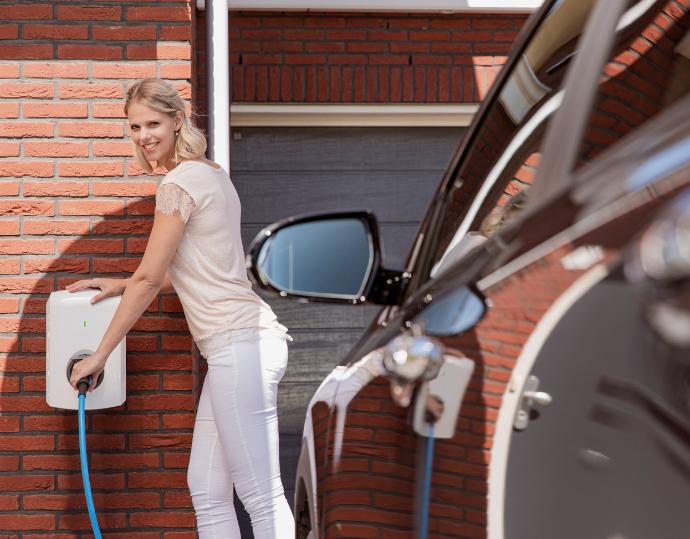 At home (also for employees)

For private persons and employees, we don't only deliver the necessary products, we also take the whole installation and completion upon us. We strive to conceive complete turnkey-projects where we relieve the employee as well as the employer of all practical matters. To be able to provide you with a personal quotation, concerning the installation of a charging station, you may fill out our online technical analysis form or we can schedule a visitation to assess the technical possibilities. This way, we can make you a precise quotation based on your technical requirements and specifications.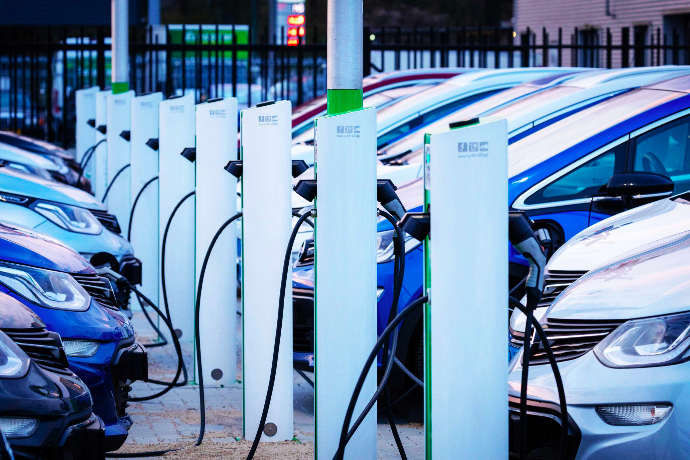 At work
For businesses, we always provide tailored work. Our certified technicians guarantee a quality execution of the project, so you can be sure that our charging solutions will always be installed safely and securely.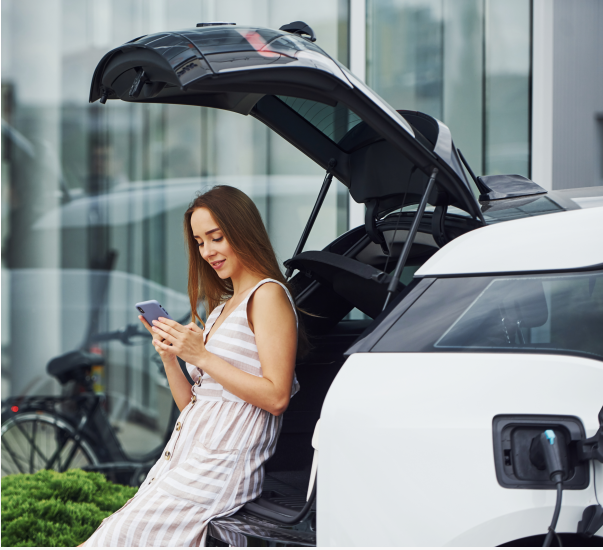 The right people for each and every project
For certain projects we work with our own in-house technicians. We also work with partners for larger projects. This allows us to deploy the necessary qualified technicians for each project to ensure that everything runs smoothly. As a customer, you will always have one fixed contact at Pluginvest, who will assist you with all your technical questions and who will keep track of the planning of the project.
In case you are working on a development project or a renovation project, or in the case that you prefer to work with your own contractor, we're open to adopt the role of project manager for the technical preparations.
Uw Dynamic Snippet wordt hier weergegeven ... Dit bericht wordt weergegeven omdat u niet zowel een filter als een sjabloon hebt opgegeven om te gebruiken.