Our user friendly platform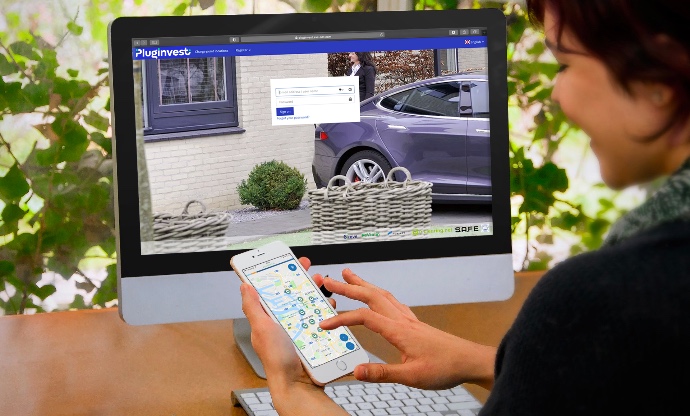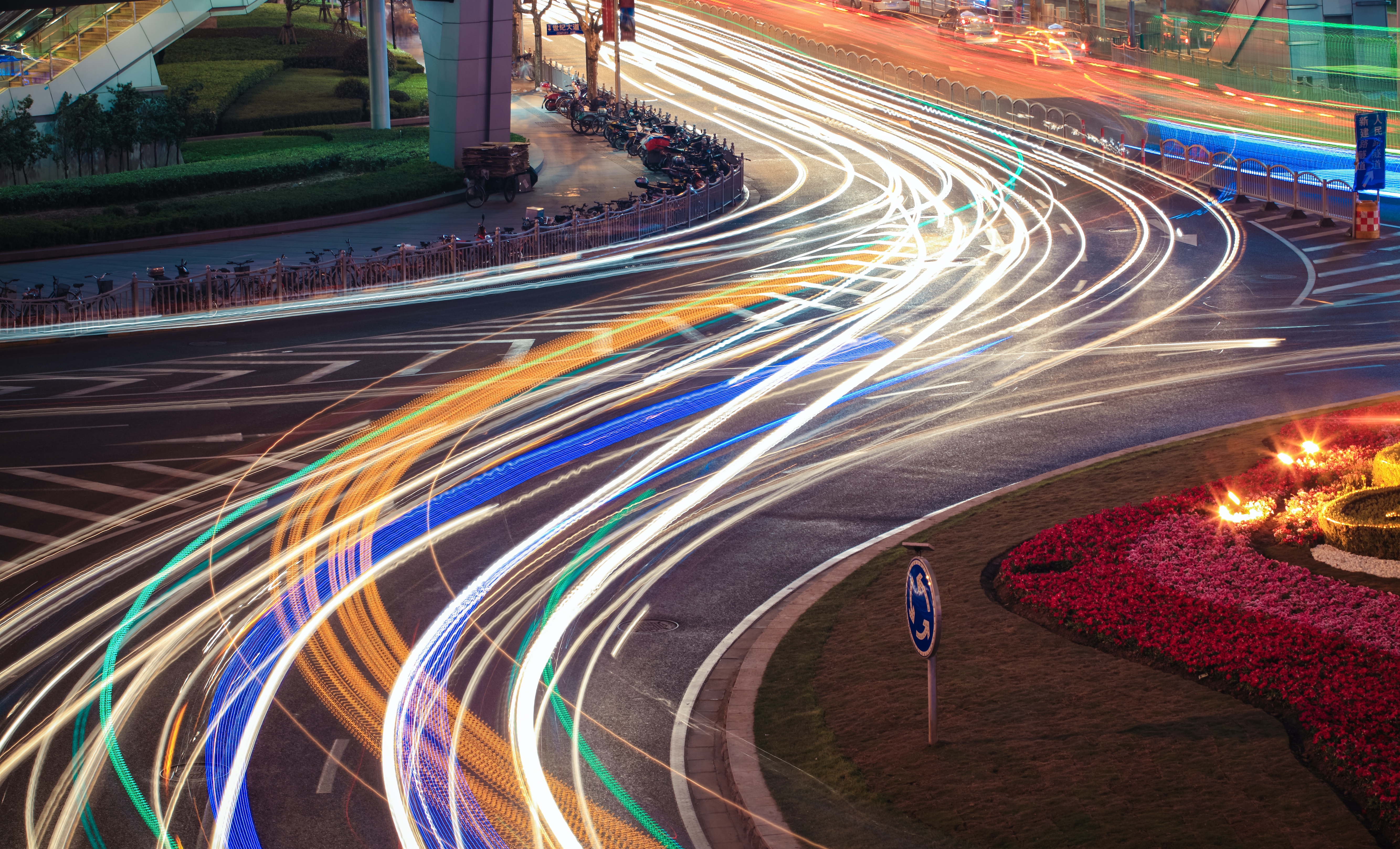 Nowadays, our platform provides you with more than 30.000 available charge points in West-Europe. These charge points are easy to find on the map, for you to determine exactly where the nearest charging station is or for you to plan out your trip precisely. Registration of charging infrastructure via our BackOffice system ensures that this charging infrastructure is added to these maps and mobile Apps, for everyone to see.

For you, as a user, our platform provides a separate interface and a mobile App for you to keep track of your consumption and your costs. You'll always have full control over your own charging infrastructure and you'll be able to receive compensation for the energy consumed per kWh.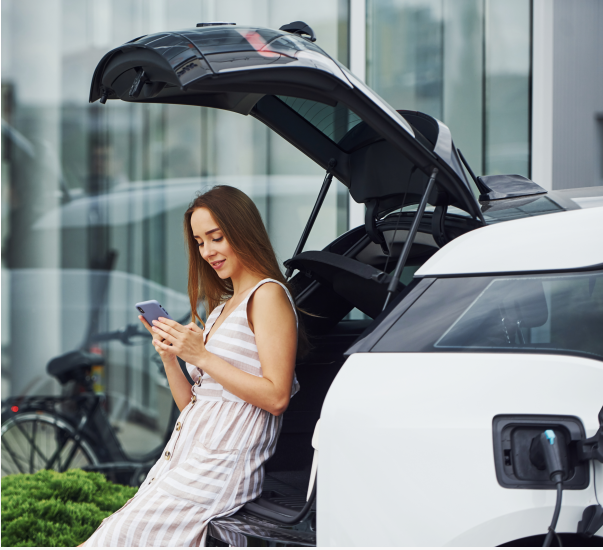 Always
up-to-date
Apart from the technical management in case of malfunctions or maintenance, the platform also provides you with the latest software updates and gives you control over your charging station, regarding public access. This allows you to make your charging device publicly accessible via more than 400 other Charge Card providers with which we are connected to.

The Pluginvest online platform
With our handy platform, you'll be able to find charging stations that are not in use instantly, right on the map. It's also a great tool when you're planning a long trip, so that you'll never be submitted to the stresses of not finding a charging station near you.
Get access to our tool on your browser or download our mobile App on iOS or Android.
Download the "Laadpaal App" (the Charging Station App) here:
Or view the map in your browser here .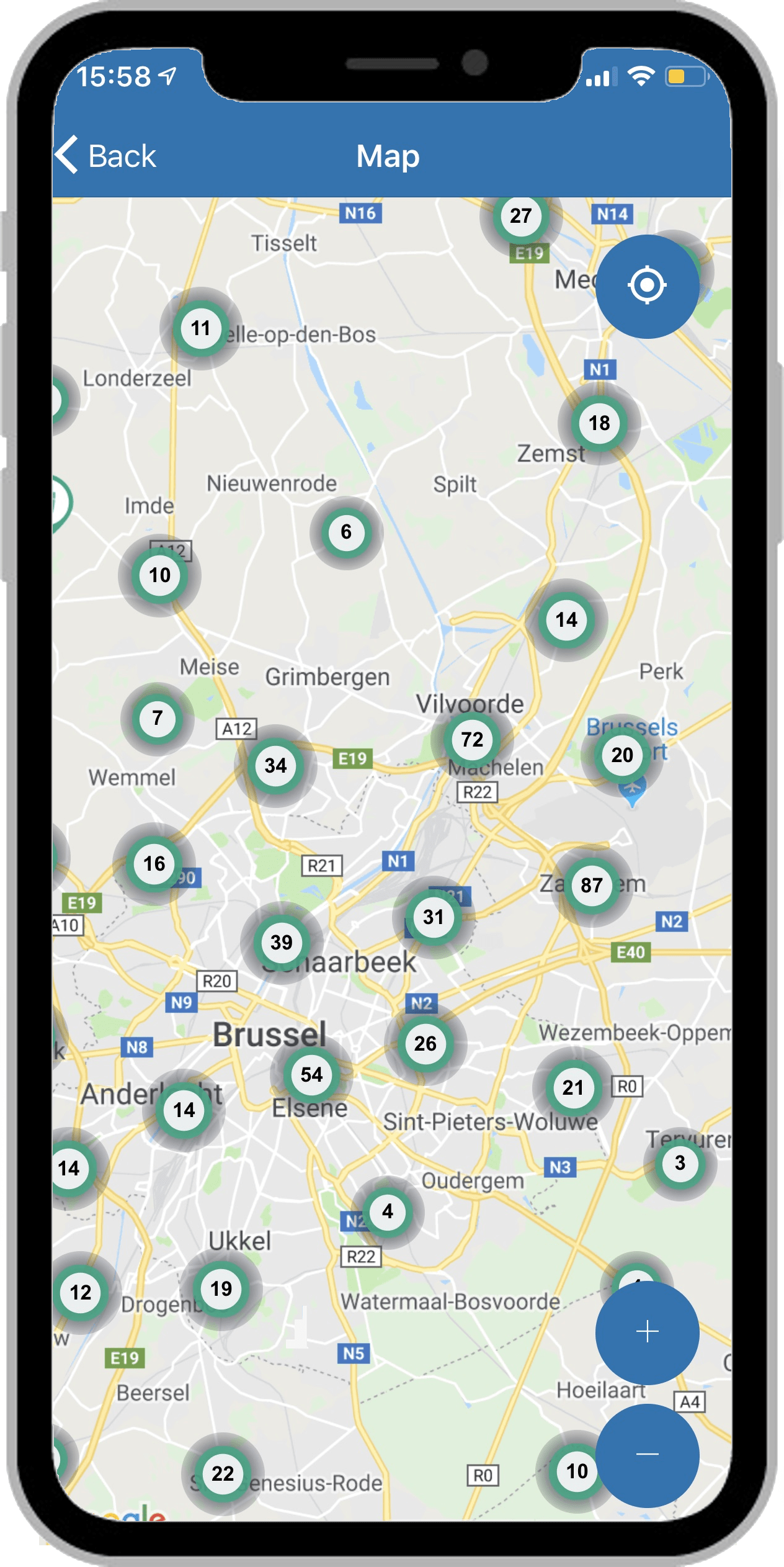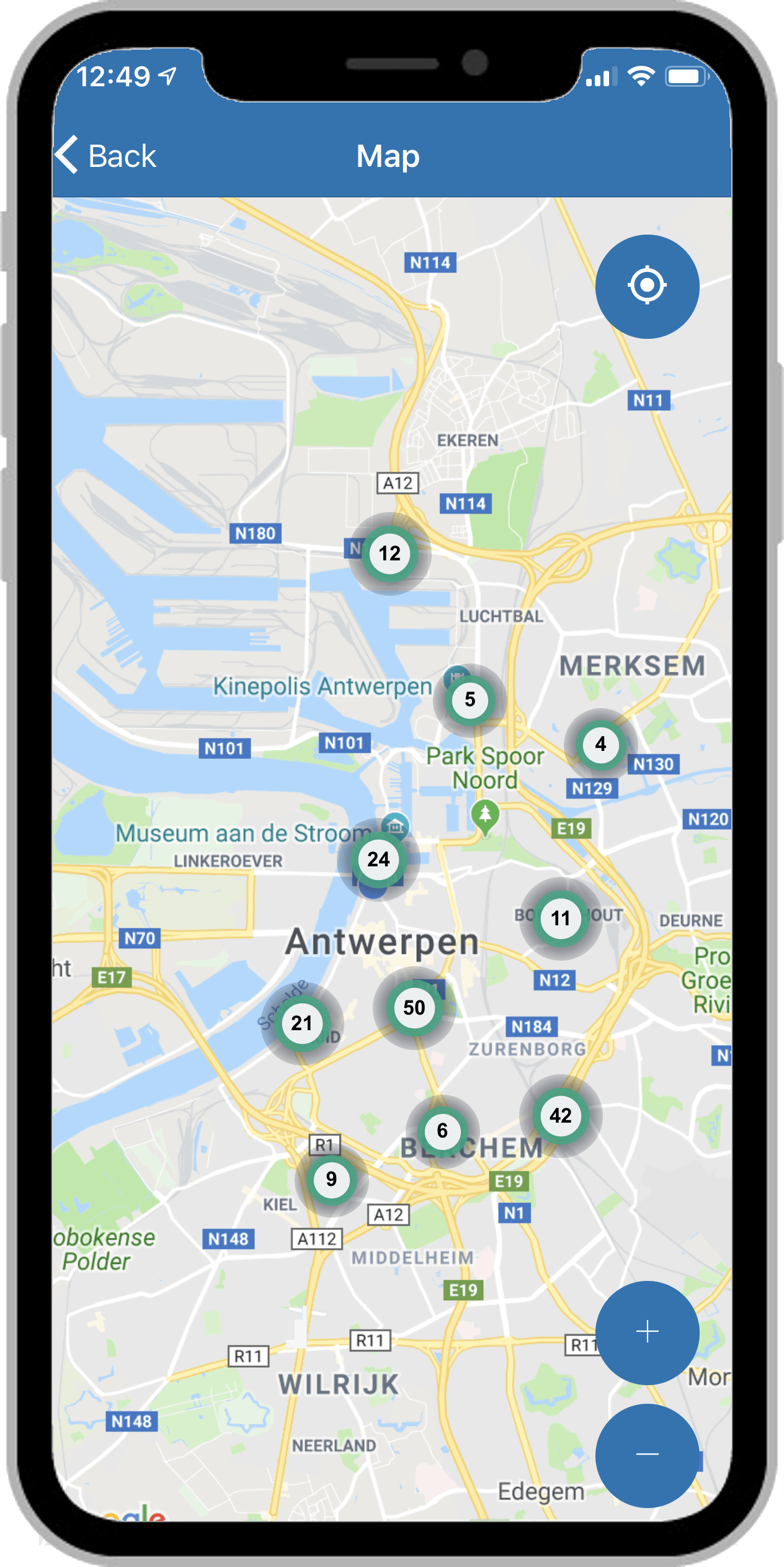 Uw Dynamic Snippet wordt hier weergegeven ... Dit bericht wordt weergegeven omdat u niet zowel een filter als een sjabloon hebt opgegeven om te gebruiken.