With its compact design, without compromising on Smart functions, the EVE Single Pro-line is perfect for professional use as well as use by private persons. It's possible to mount it against the wall or on a column. The user interface has a color screen with the option to upload your company logo. The integrated RFID reader supports user identification and a MID meter makes financial management possible. The internet connection happens via GPRS / Ethernet with data available via freely chosen management systems by third parties. The color display of the EVE Single Pro-line offers a simple interface for the user.
This charging station offers the popular option of uploading and projecting your company's logo on the display. A unique branding opportunity for your company. The charging station is made of a strong polycarbonate housing which makes the device light and durable. When delivered with a fixed cable, the EVE Single Pro-line has an integrated connector holder. The charger works by user authorisation, however it's also possible to configure it as a Plug & Charge station. Users can also download their charge data on any internet-connected device.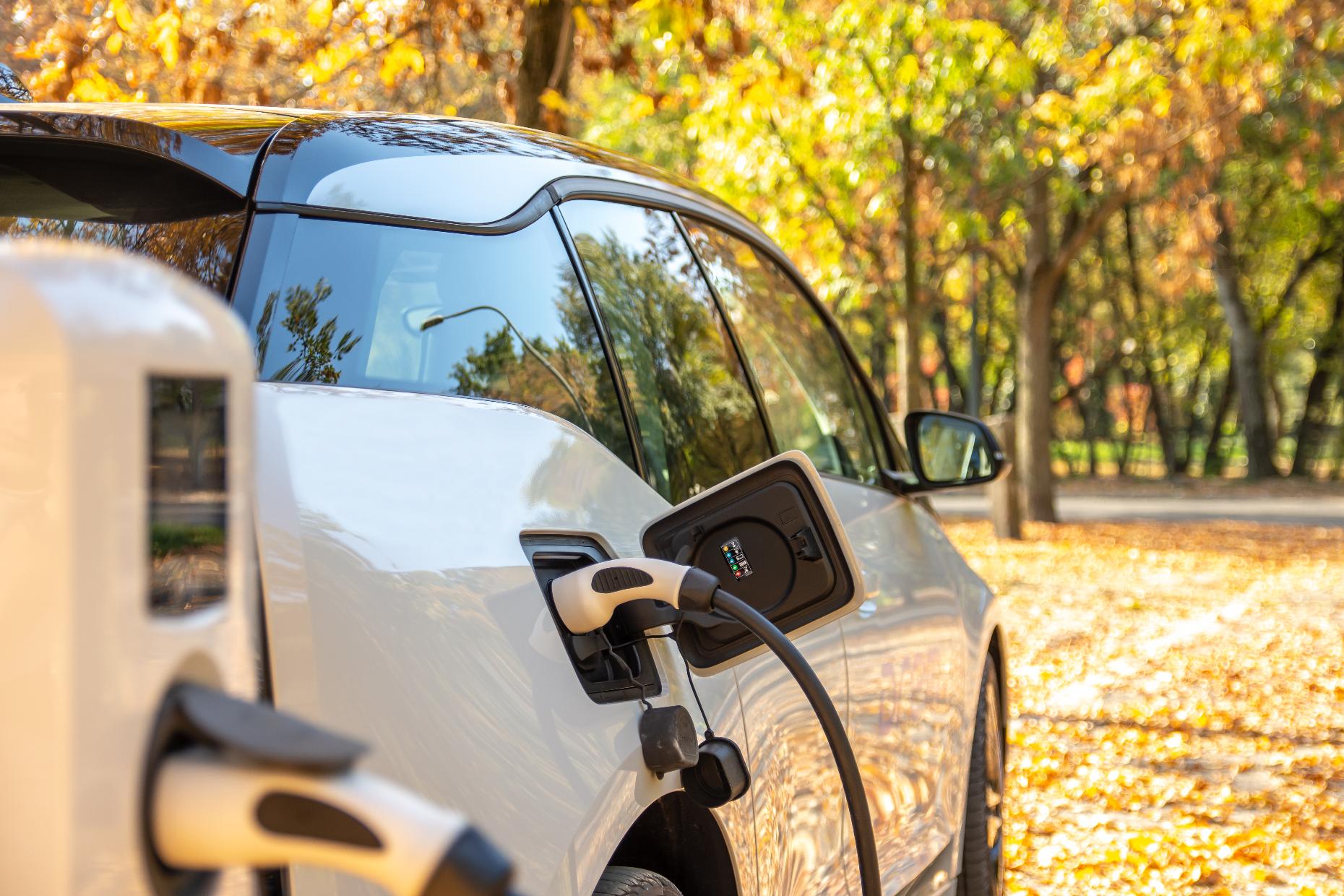 Top quality
This Alfen product is highly reliable, safe and robust. Like all Alfen products, they are produced in The Netherlands and are solely made of A-quality components. These charging stations also go through rigorous testing to obtain their certifications. The Alfen solutions are also under standard warranty and you may choose to broaden your possibilities with various service packages within an SLA.

Designed to integrate

The EVE Single Pro-line, as well as all other Alfen models, are designed for optimisation of your local electrical network. They not only integrate and collaborate with renewable energy sources and storage, but also with Smart technologies and solutions that maintain the same standards and open protocols.

Smart Charging Network

Create your own network of charging stations with up to 100 individual charging points at one location. This Smart Charging network balances and optimises your local electrical network.

Advanced Smart functions
These Smart functions are cutting edge and ahead of its competitors. It requires an internet connection through cable or mobile communication. The EVE Single-pro can collaborate with the Smart technologies and solutions that maintain the same standards and open protocols.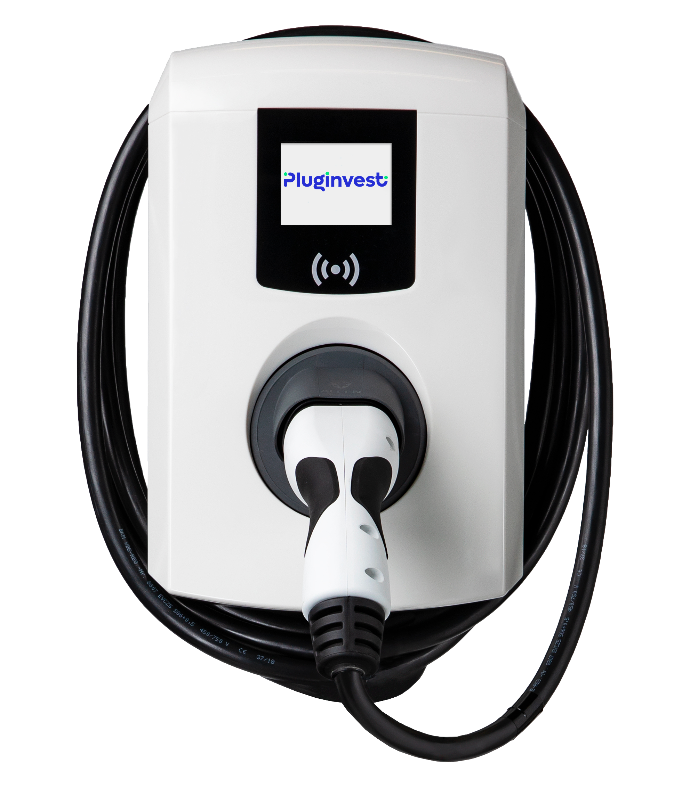 A Smart, elegant and compact charging station for home-use or at the office.

The Alfen EVE Single Pro-line is a compact charging station which is suitable for home-use or for placement on the corporate parking lot. This 3.7kW - 22kW charging station is designed with a compact housing and is therefore a lightweight and durable device. The user interface has a 3,5" digital screen that provides a unique branding opportunity for your company, as you are able to upload your company logo to the charging station.
Technical specifications
General

Amount of charging points: 1

Durable and representative design

Fixed cable: Type 1 or 2 (Type 2 integrated plug holder)
Cable length: 5 or 8m
Dimensions: 370x240x130mm

Safety

Strain relief
Dynamic load balancing (possible through communication with your Smart energy meter)
Anti corrosion treatment and powder coating
Perfectly suited for public use

European A-quality: a solid and qualitative product

Technical

Network connection: GSM/GPRS Modem
Full colour 3,5" colour display
Access through charge badge

Service from distance via GSM/GPRS communication module
MID certified energy meter for the billing of transaction costs
SIM-lock free: free choice of charging service provider
DC Output

Nominale input value: 3 x 32A
Maximale uitgangsvermogen: 3,7kW - 22kW

Optional

Bestickering met eigen logo

Uw Dynamic Snippet wordt hier weergegeven ... Dit bericht wordt weergegeven omdat u niet zowel een filter als een sjabloon hebt opgegeven om te gebruiken.