Discover all its benefits

Our services
Total unburdening through a monthly billing of the energy consumption per user or per charging station.
All our services for tenants, owners or building management are handled by one party.
Availability of a monthly renting formula.


Why install a charging station?
With our EV-Parking solution it's a straightforward process to prepare your parking lot for the installation of charging stations for 70%. This total concept is therefore flexible and expandable in the future. This only requires a one-time installation and one power line per 25 charging stations. The communication between the charging stations and our billing platform takes place through this one power line, via Wi-Fi or 4G. These charging stations have all the security systems and electronics integrated within them. This massively simplifies the installation process which means you can save up to 25% on installation costs.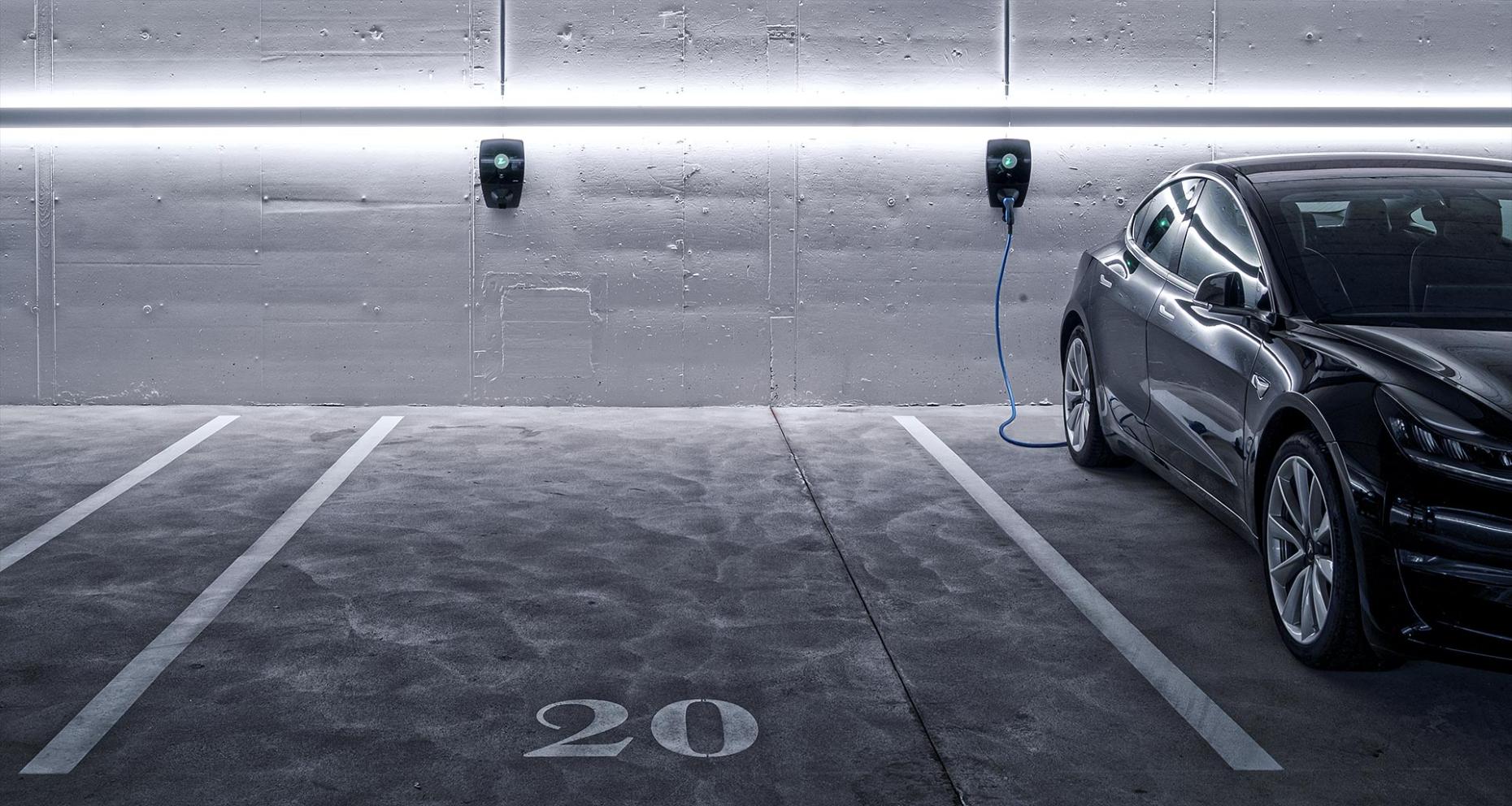 What we could mean to you.
Save up to 25% on installation costs

Future proof

Prepare your parking lot for electric mobility

Charge up to 150km per hour


Availability of Smart Charging


Safe charging is guaranteed

Straightforward expansion of charging stations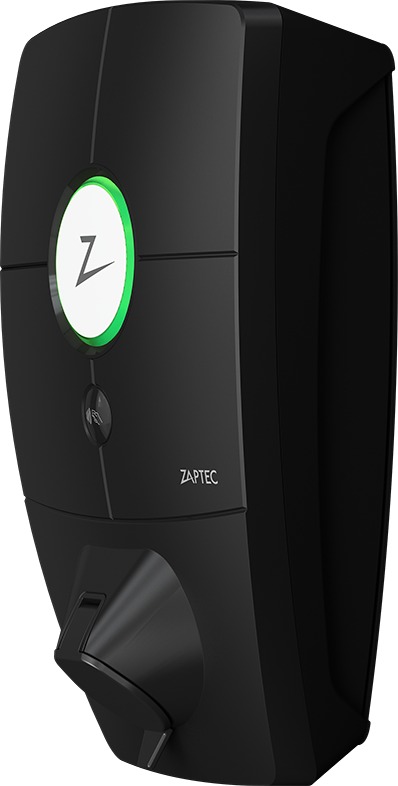 A Smart, elegant and compact charging network for residential or commercial parking lots.

Prepare your parking lot to be future-proof with these cutting-edge and elegant charging stations. With our EV-Parking solution it's perfectly possible to expand your charging network easily and at a beneficial rate in the future.
Uw Dynamic Snippet wordt hier weergegeven ... Dit bericht wordt weergegeven omdat u niet zowel een filter als een sjabloon hebt opgegeven om te gebruiken.